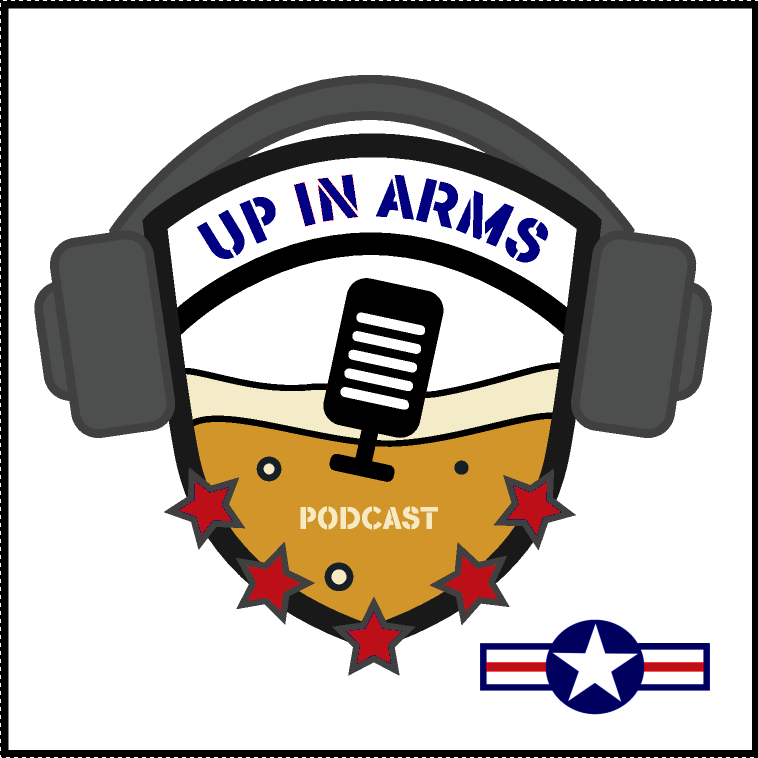 S2E3: Corporate Toilet paper, more gun talk, and 6 days to Mars*
Mar 11th, 2018 by upinarmspodcast
Welcome back to the Up In Arms Podcast. Today, Freedom Friz calls in up in arms about corporate and public toilet paper and general restroom etiquette. Kiel, formally known as Jewstein, informs the public on a "common" misconception of how long it takes to get to Mars. And Patrick gets into wood working. 
Featuring a new segment "Come Again", where we address topics brought up by listeners from past episodes that may need to be disected a little a more. No topic off limits!
Want in on the conversation? Have a beef? Like and follow our FB page to be kept up to date when the next recording goes down. Feel free to comment, post, or message us:
www.facebook.com/theupinarmspodcast
Use our skype handle to holler at us @ up.in.arms@outlook.com and we make take your call. 

****AND DONT FORGET TO DROP US A REVIEW!****
2 weeks left for our review campaigne. Let us, and everyone else know what you think of the show. Each review adds a dollar in the pot, and to earn an additional 2 more chances to win, share a link of your favorite episode on your facebook page. Danny Magnum Mac will throw in an additional 10 dollars to the Amazon gift card just to sweeten the pot. All reviews are counted from our 3 primary social media sources, that includes iTunes, Podbean, and Facebook. 
Share
|
Download(

Loading

)